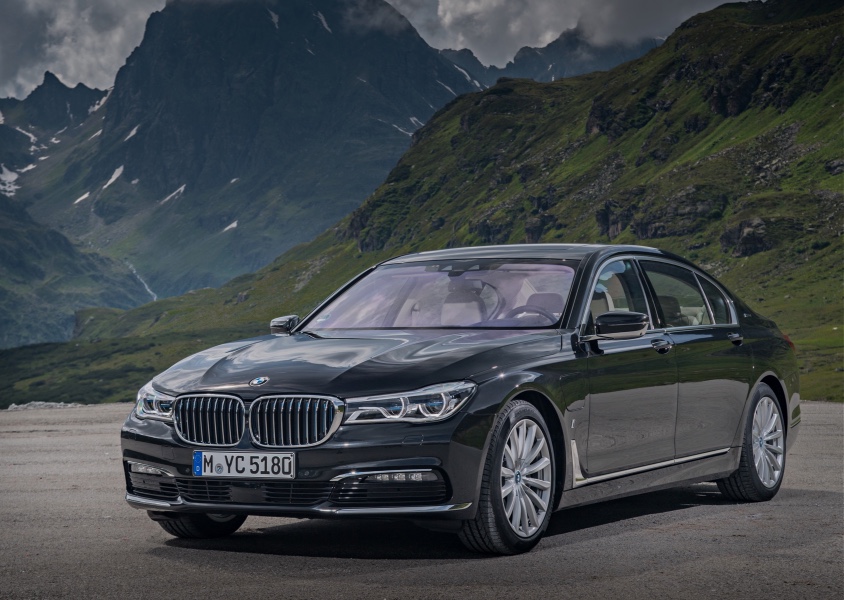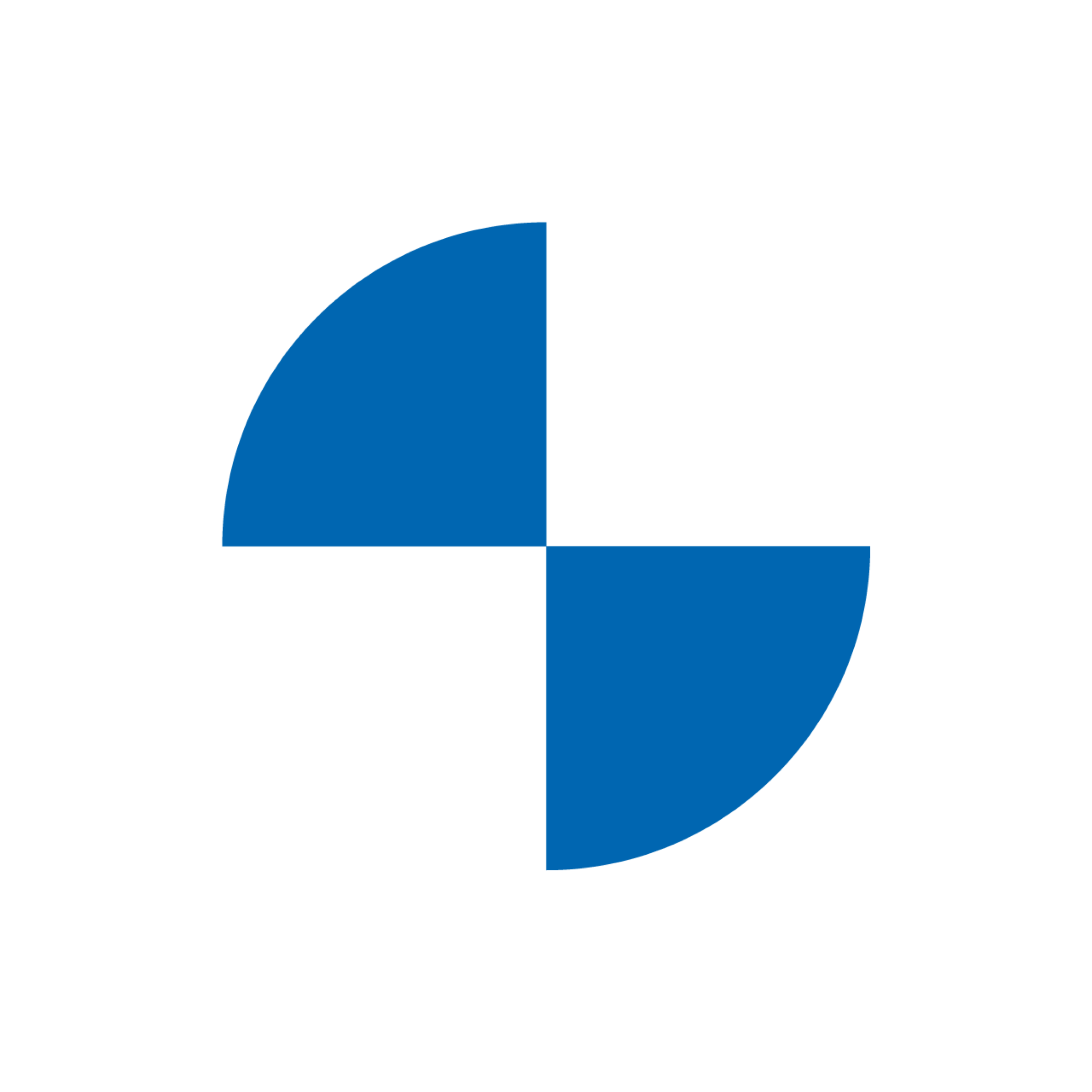 IN DYNAMISM, EXCELLENCE AND ATTENTION TO DETAILS
A friendship set in motion thanks to a common path towards excellence, bespoke attention to details and sustainability in a dynamic and creative sector such as food in recent years.
San Pellegrino and Acqua Panna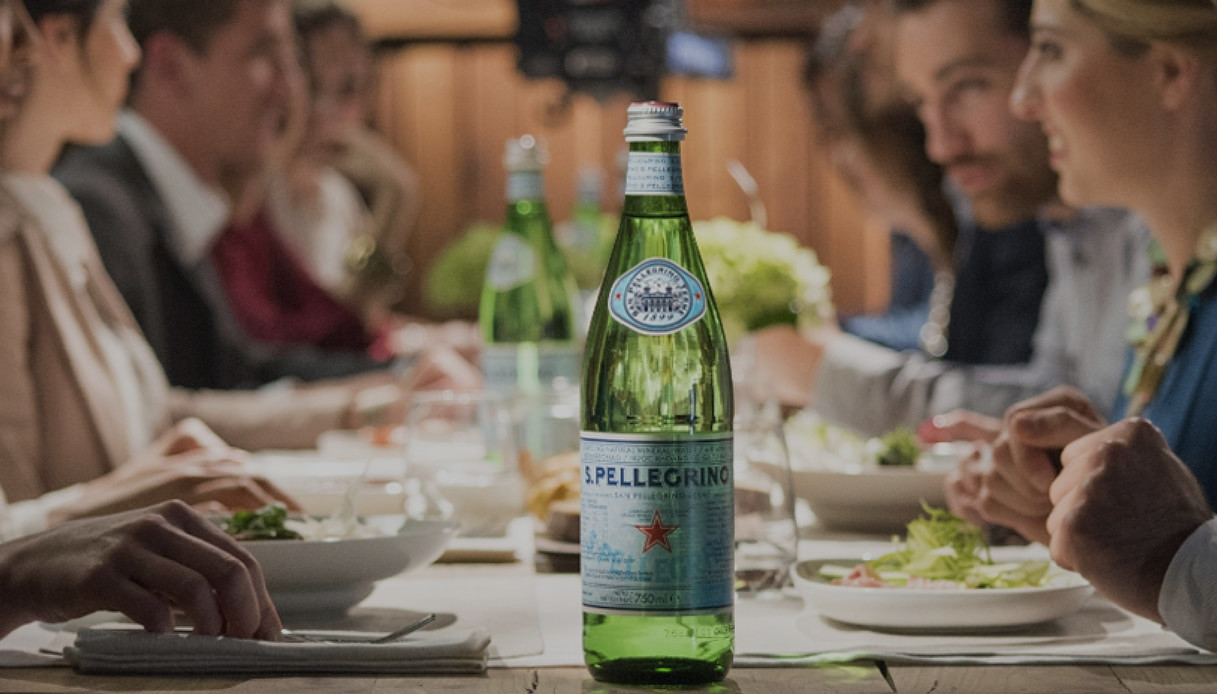 CELEBRATING THE EXCELLENCE OF ITALIAN TASTE AT THE TABLE
S.Pellegrino and Acqua Panna, known as the fine dining waters worldwide, have always been served in the best restaurants to elevate the dining experience. The gentle bubbles of S.Pellegrino and naturally good taste of Acqua Panna come together to celebrate the table and make the moments shared around it unforgettable. Together they tell a story of an iconic Italian taste, full of elegance, authenticity and hospitality, which are the same values we share here at atCarmen.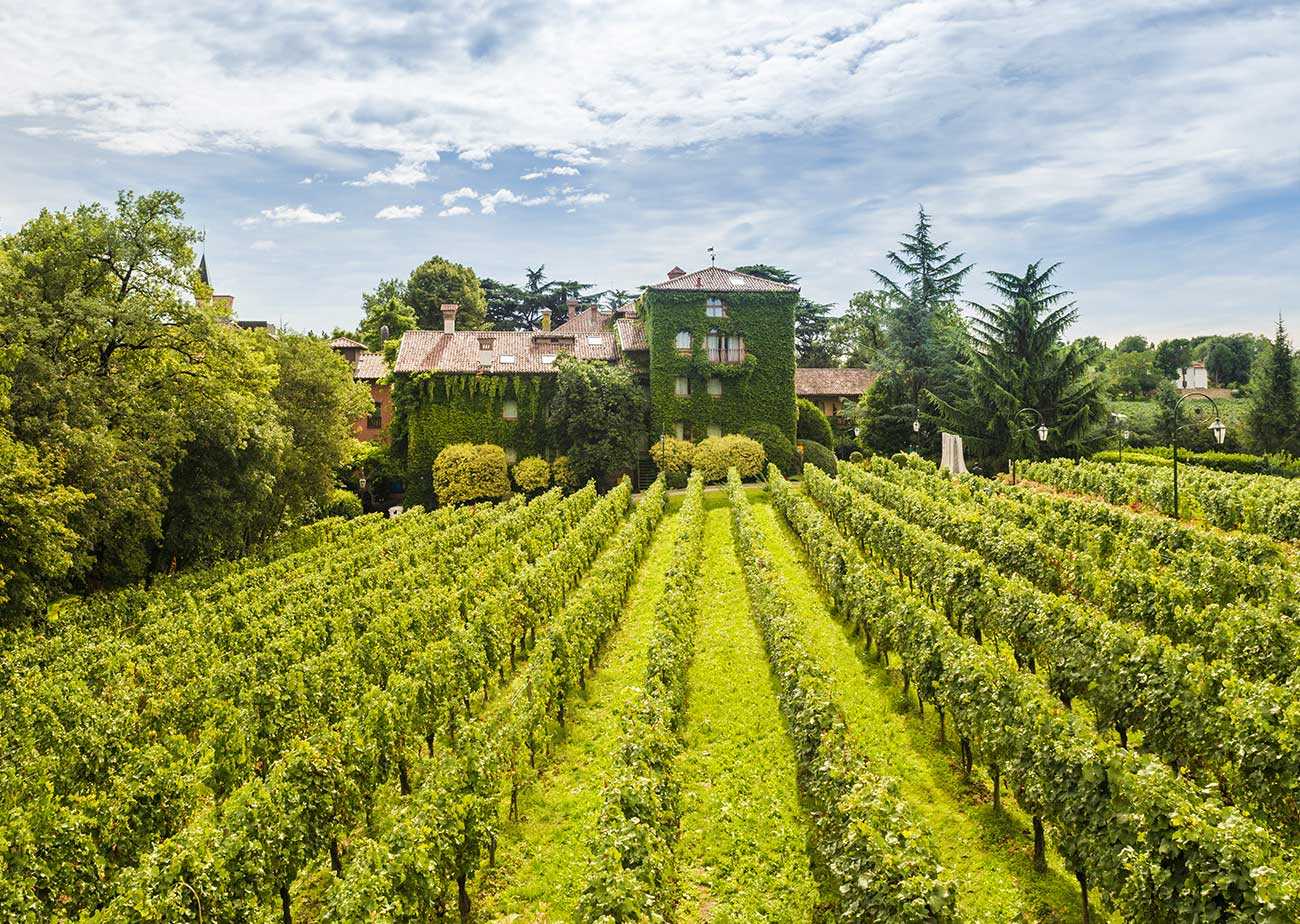 IN STYLE, INNOVATION AND ART OF LIVING
two sister resorts, two territories, and a unique way of understanding hospitality which is deeply shared and promoted by atCarmen: gastronomy is culture, the landscape a valuable component, the local context and culture a blank canvas for creativity.