Unusual Location
Our ideas stem from and are incubated in an inspiring working place surrounded by nature. Offices in front of the relentless sea or deep in the green countryside. This unlocks our true potentials, foster creativity and boost long-term happiness - and, consequently, business sustainability.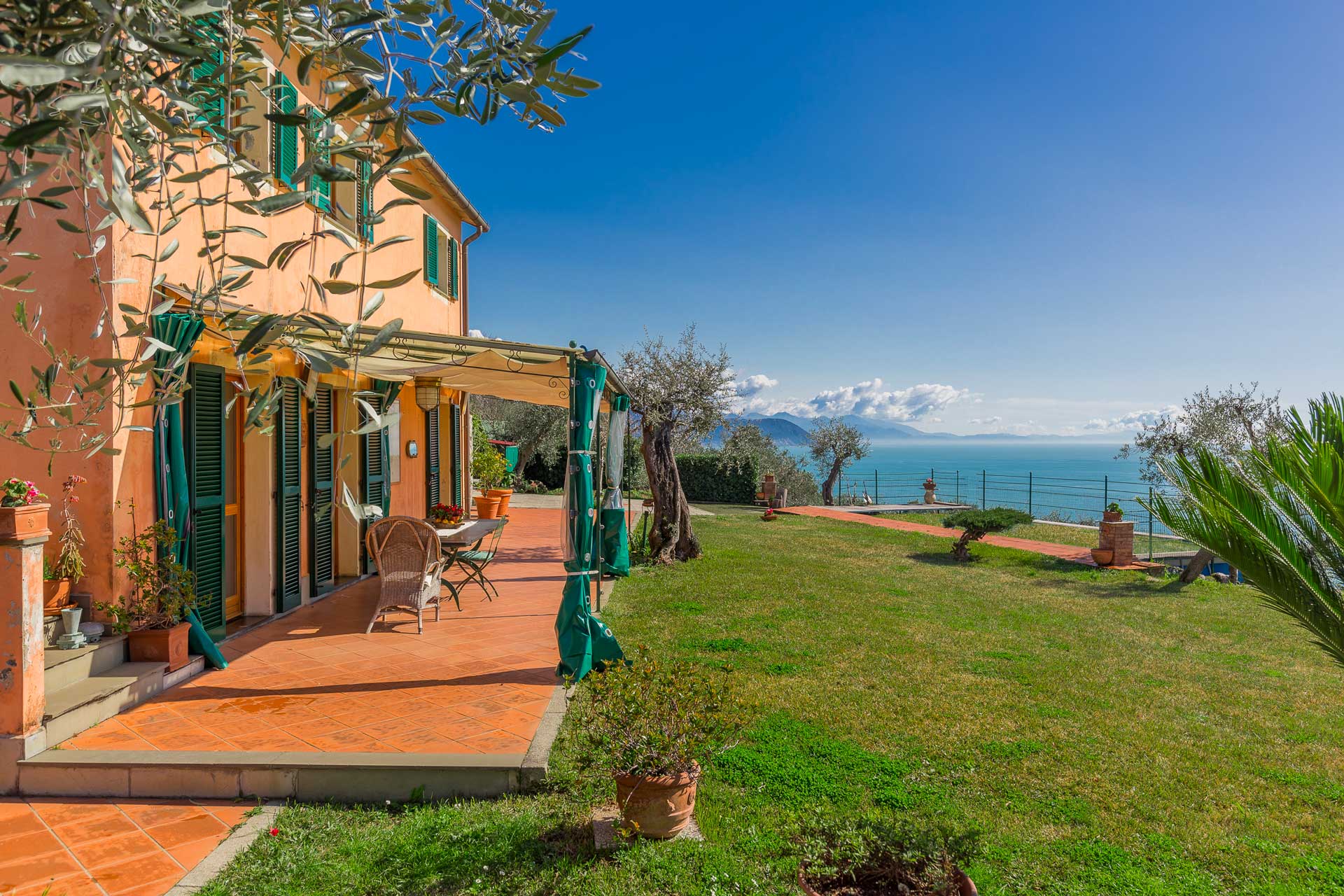 Talented Team
Passionate, graduated and smart youths are our lifeblood and long-term investments. Their freshness of thoughts and crazy appetite for innovation keep our machine alive and up with the fast-moving times. Our talents have not a job mindset. They have a purpose mindset. Obsess about thinking laterally, looking beyond traditional rules and commonplaces.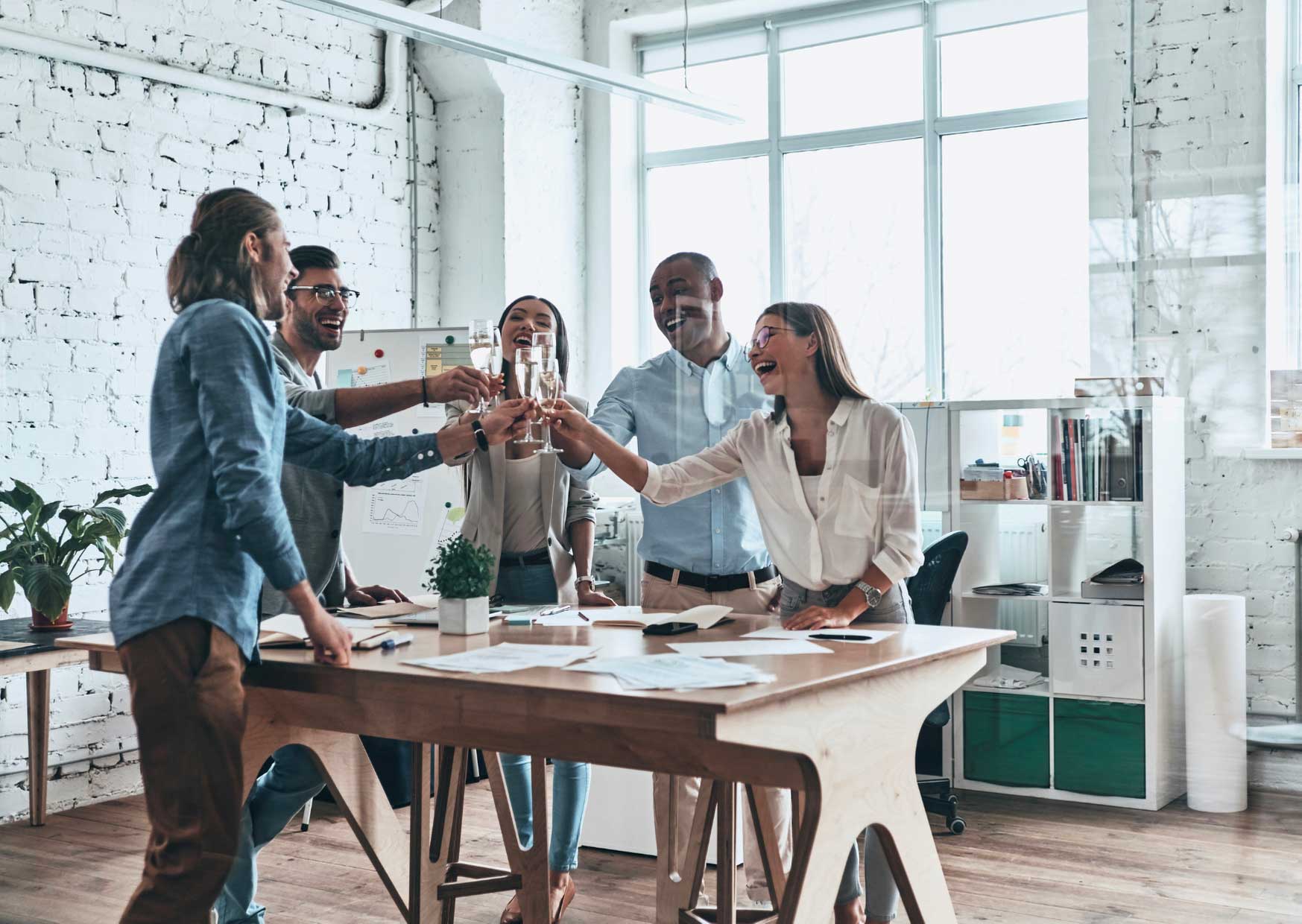 Long-standing Relations
Our company is a never ending path of extraordinary and talented people who have left remarkable footprints.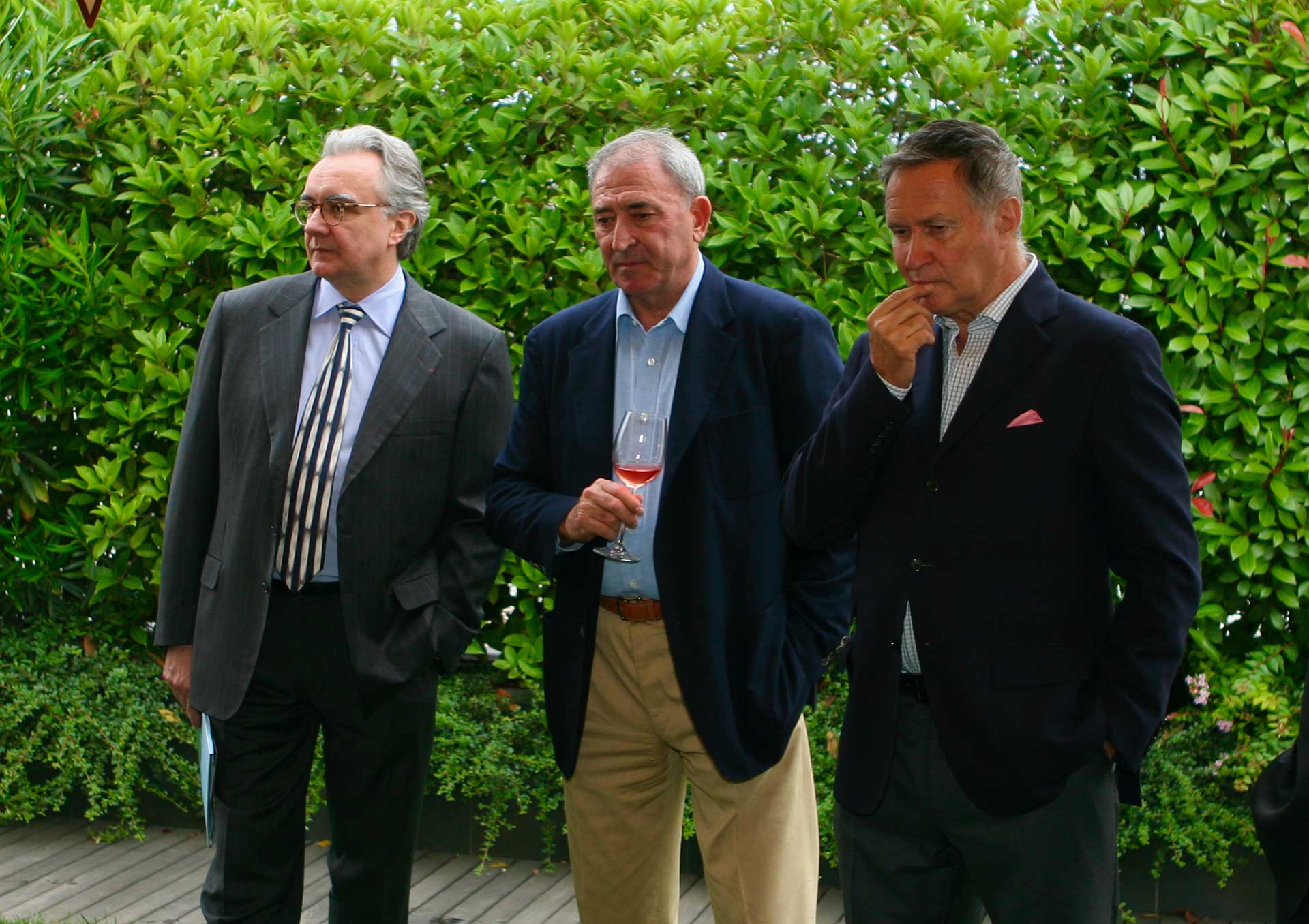 After all, we are believers who
genuinely believe in what we do.
We put our heart, creative mind, and soul into it, enjoying working together to connect, grow, have fun and make an impact.