Our new brand asset in the cozy hospitality segment. L'A Farm identifies a collection of special housings located in strategic locations, where architecture, nature and the art of hospitality merge with the "genius loci" of each territory and a refined enogastronomic offer.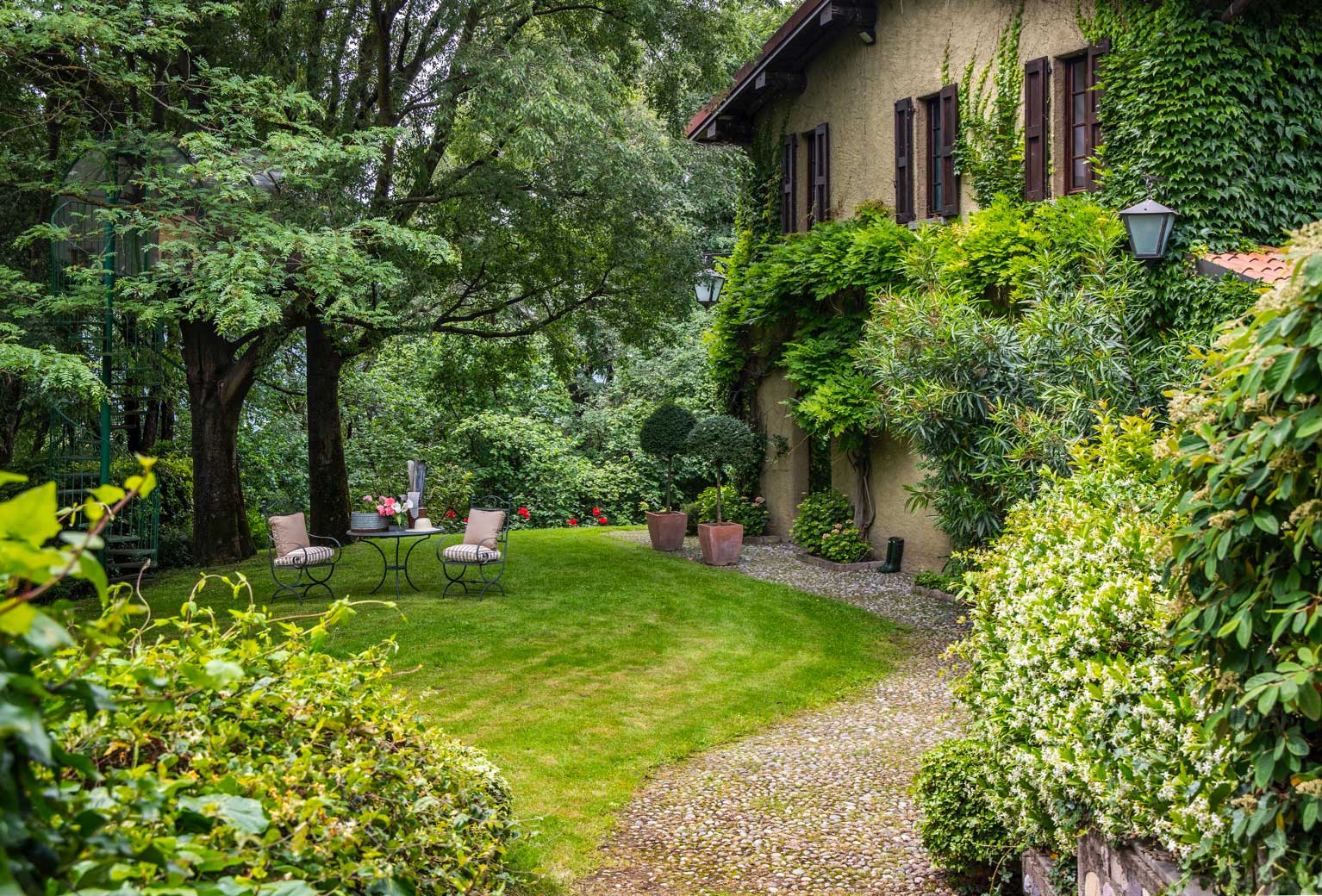 The first L'A Farm stands on the Bellavista hill (Erbusco, Lombardy). A charming large farmhouse from the late '400 - a place known as "La Mongolfiera" for its soft shape like that of a hot air balloon - transformed into a cozy farm cottage with a contemporary country-chic decor. It is from up there that the view is lost in the vineyards of Franciacorta.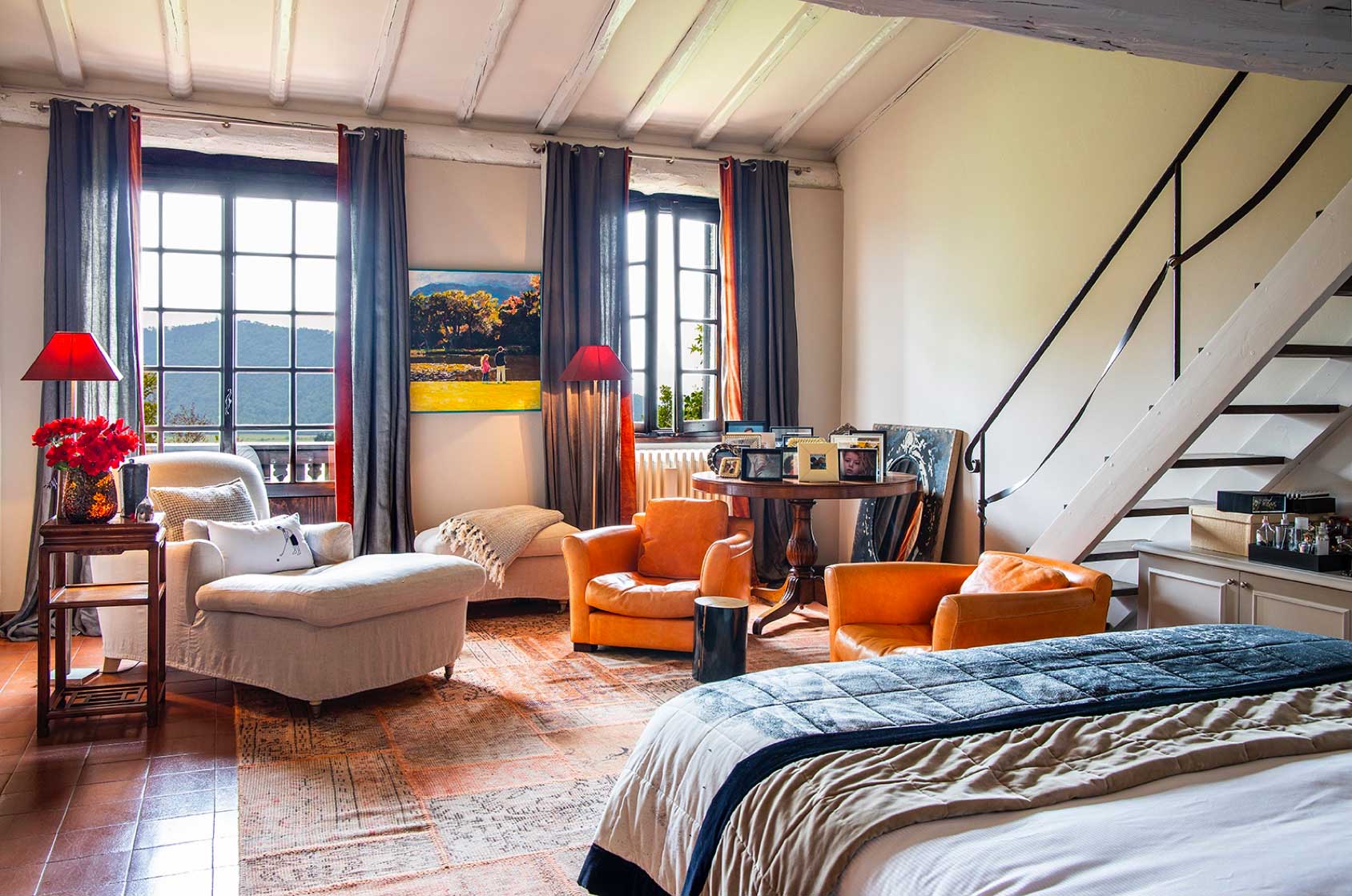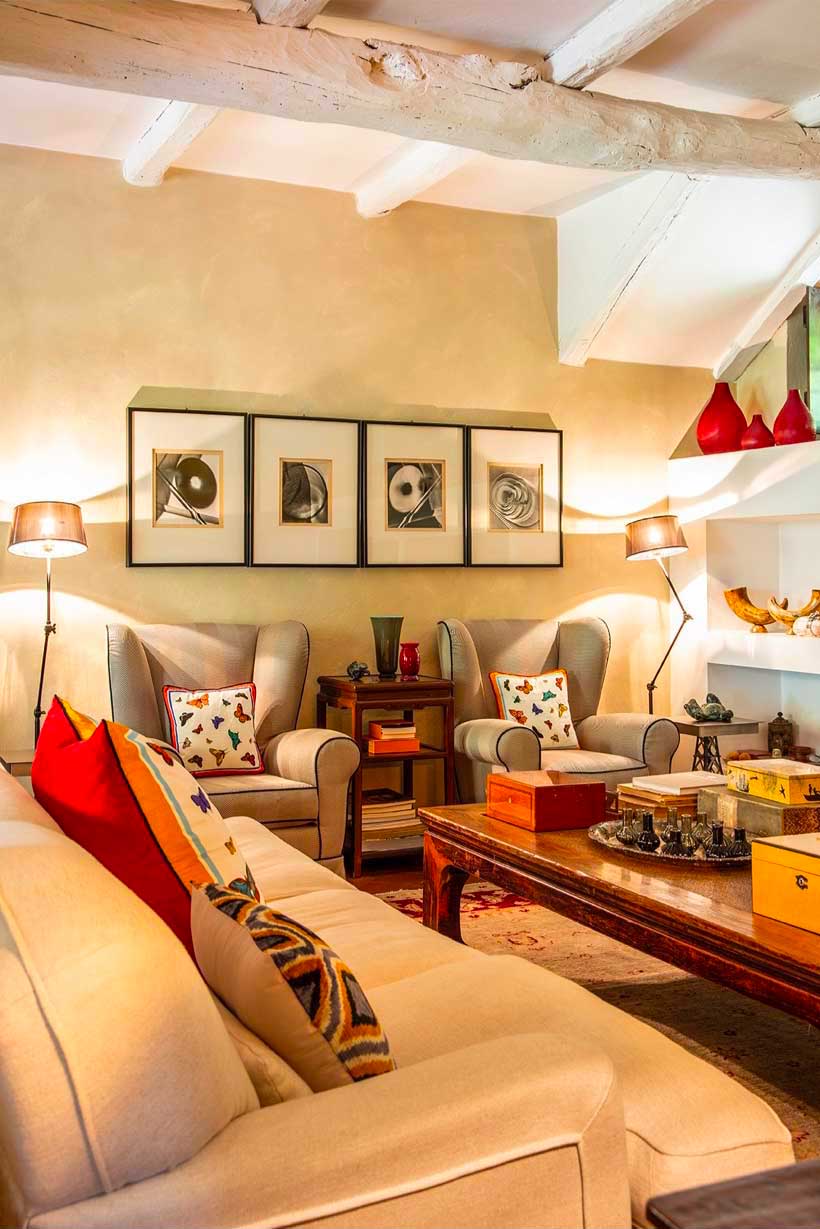 The interiors style takes inspiration from a traditional country genre, which reflects the rustic and authentic character of the place, blending it with a more contemporary design which creates a modern vibe.
In the wide garden, on a chestnut tree,
a small house lies suspended.
In the morning, a gourmandise breakfast with homemade delicacies and farm-own products is available to spoil guests with the best start into the day.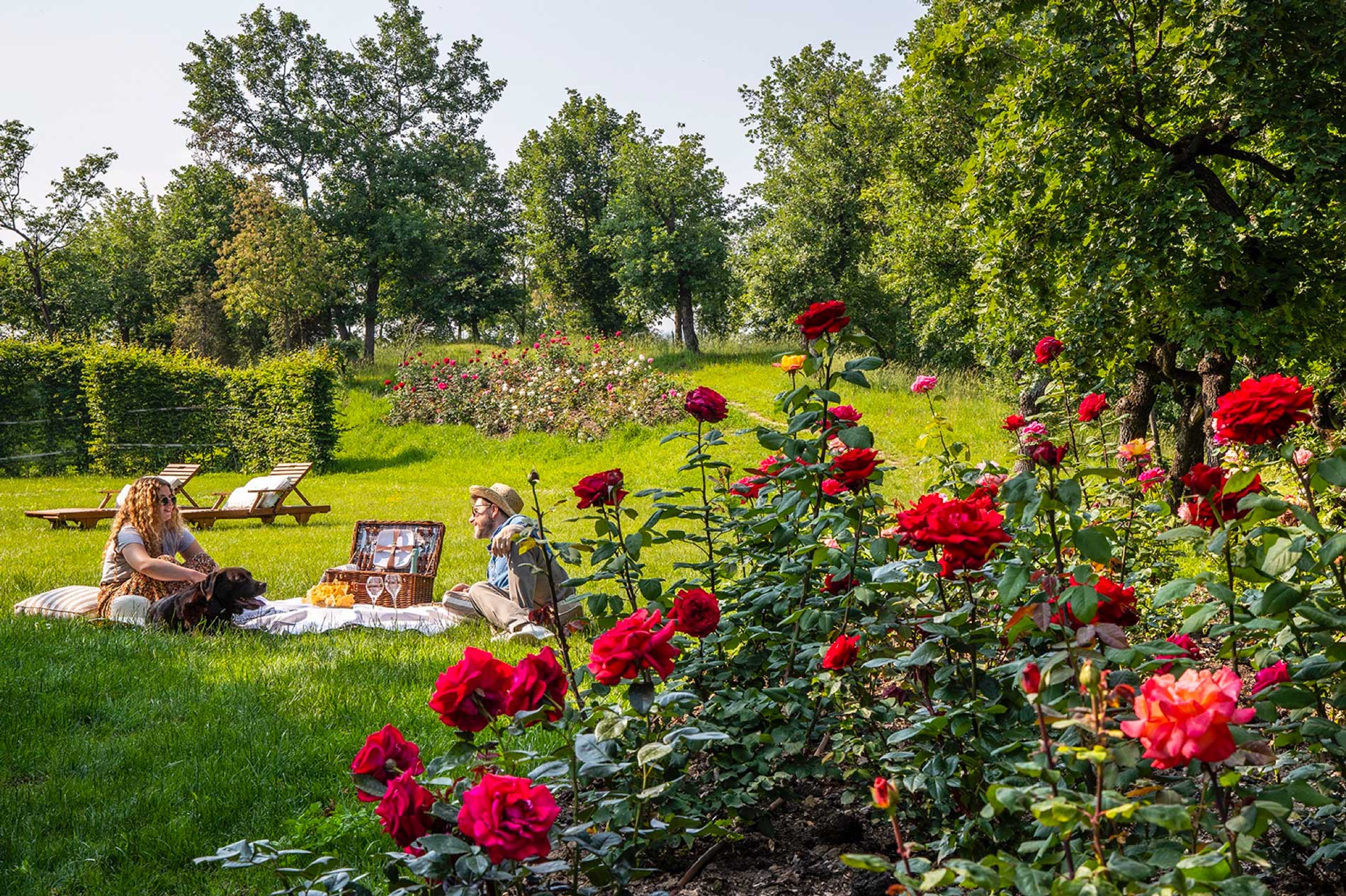 L'A Farm in Franciacorta is conceived as a unique gateway for nature lovers and pleasure-seekers caring about off-the-beaten-path experiences and tiny relaxation moments. A green, comfortable and stylish home away from home that will seduce those seeking an escape from the ordinary.