The first ever pizzeria concept within a 5-star hotel, in partnership with the crowned best Pizza Chef in the world: Franco Pepe, a modern artisan with an ancient passion for pizza.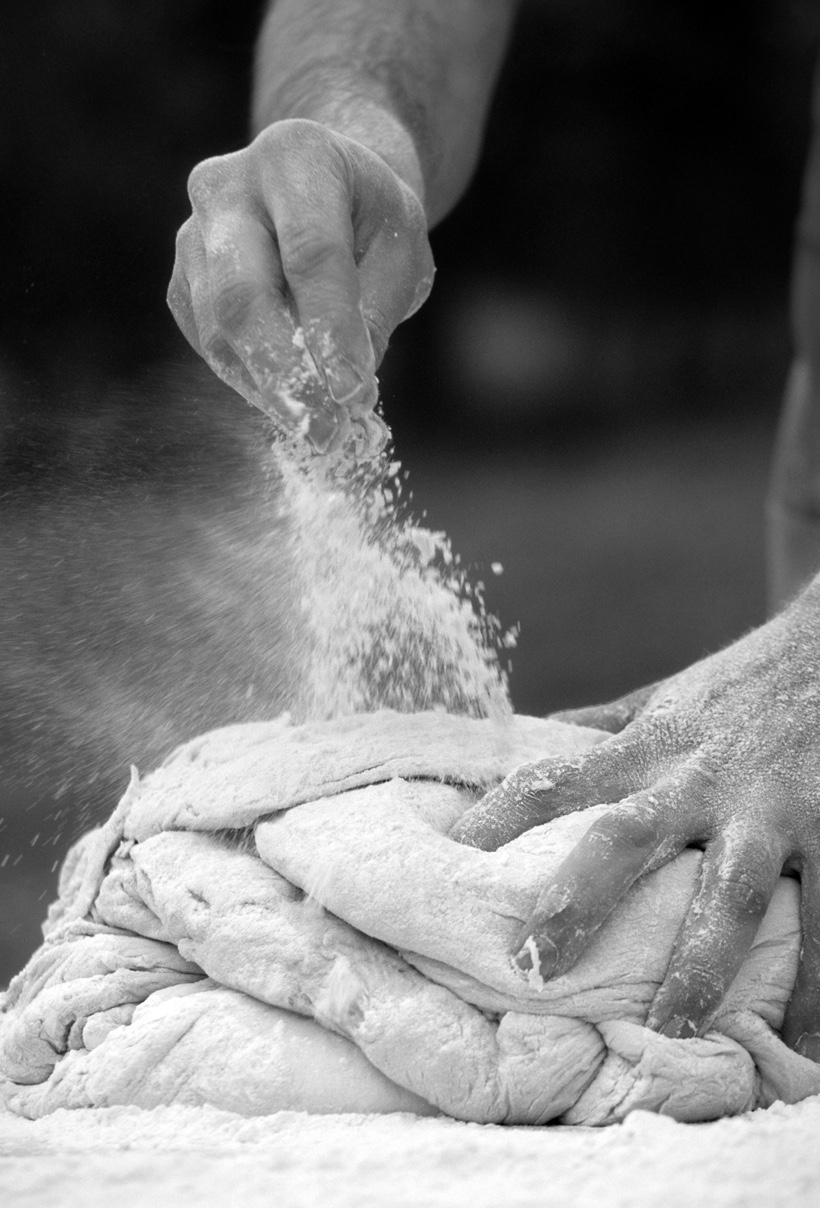 The first opening of 2017 in Franciacorta at The Albereta Resort (Italy), stems from a common vision of the territory importance and the constant desire to get involved and experiment: hence the idea of combining the best of pizza with outstanding wines, a tribute to the well-known Franciacorta region but, above all, a forward-looking opening to the new frontiers of taste.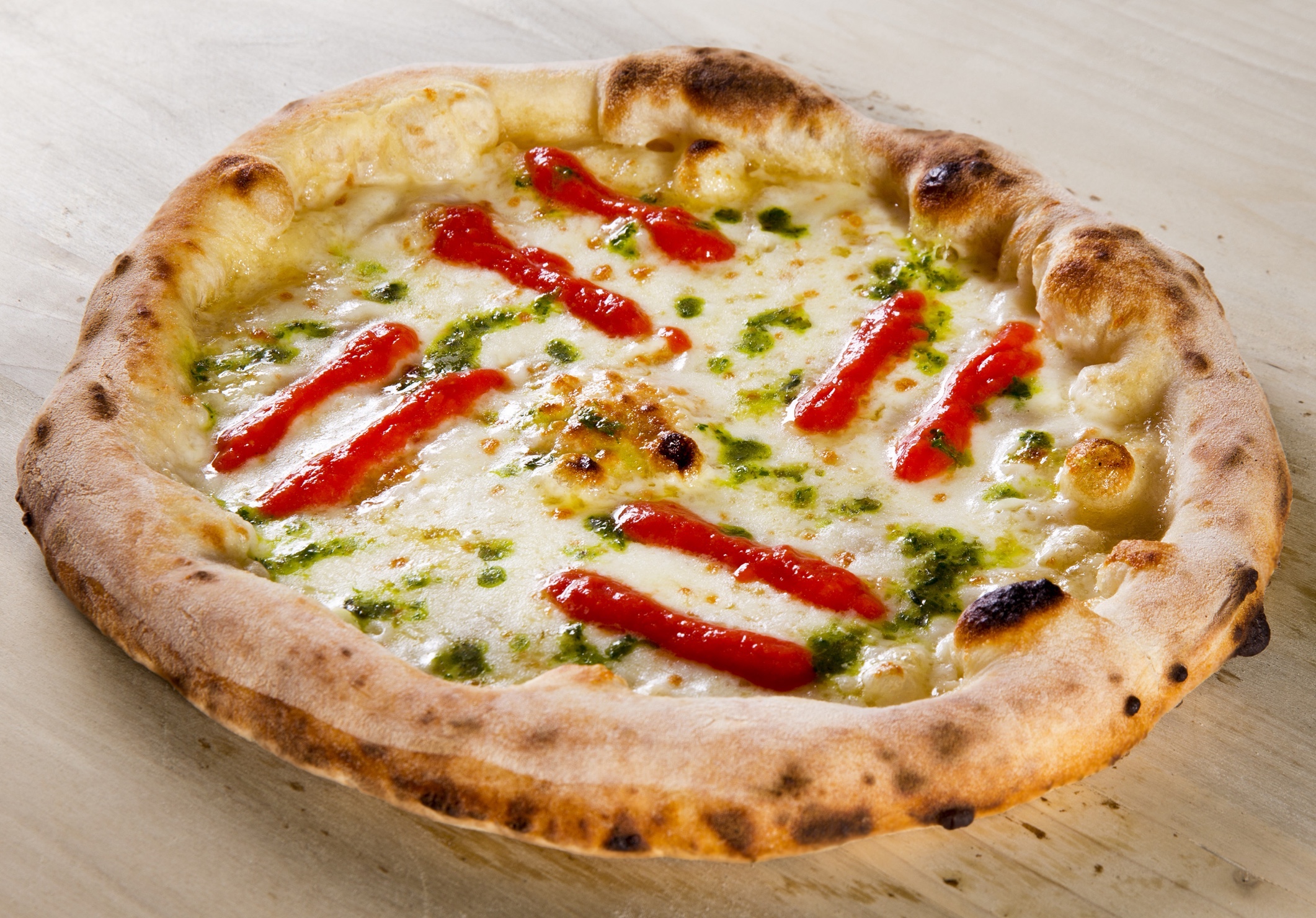 Thanks to bold entrepreneurial intuition, extraordinary collaborators and the ability to always offer excellence, La Filiale concept proved to be a widely acclaimed successful idea. The partnership with the star Franco Pepe and the brave, winning pizza-resort match have proved fruitful and far-sighted, confirming once again our ability to "look beyond".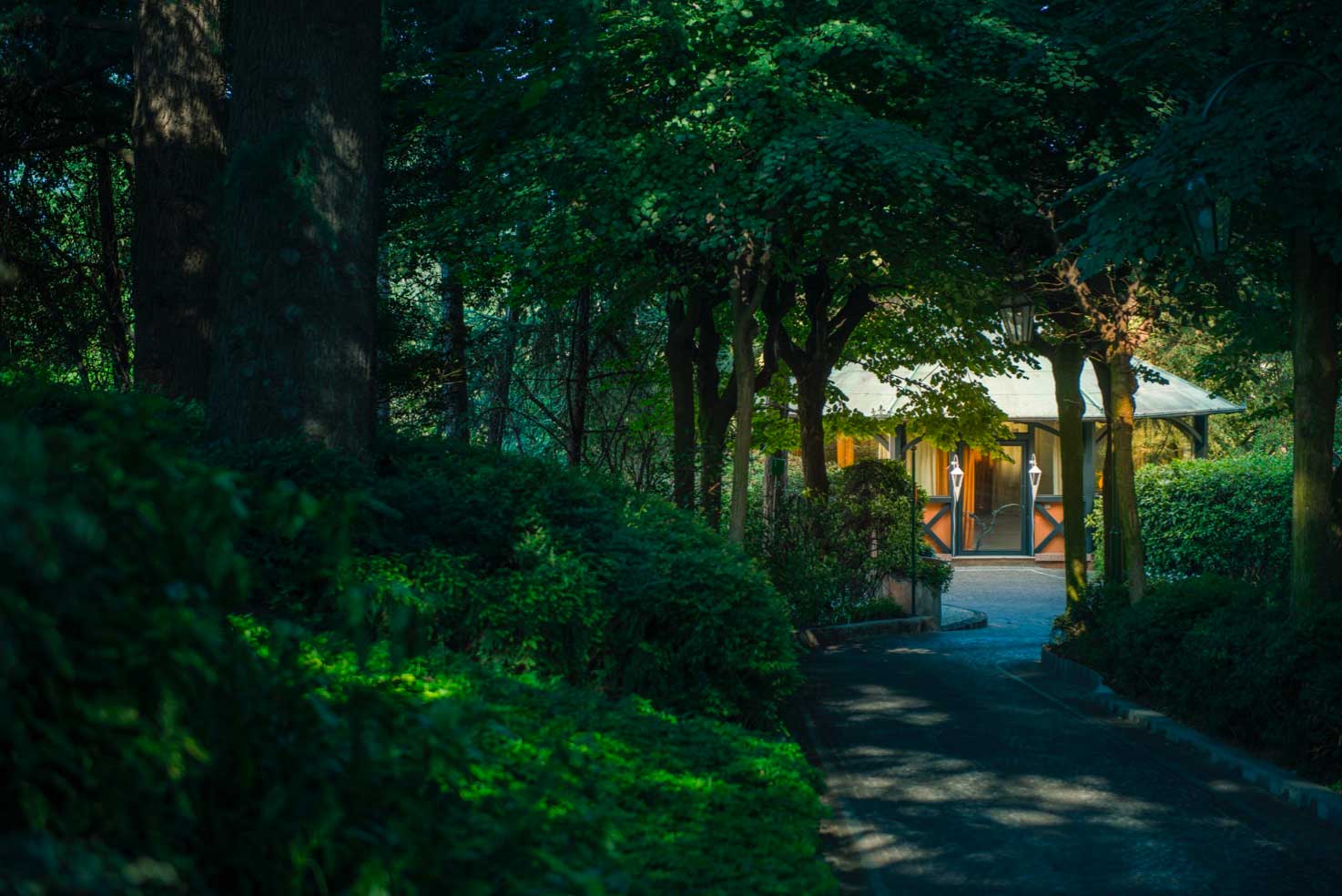 A unique dining experience in a young, dynamic informal meeting place where to eat and meet. With an unbeatable protagonist: the exclusive Franco Pepe-style pizza, with its characteristic light, hand-made dough and ingredients that tell stories worth discovering.