Opened in 2014 within The Albereta - Relais and Châteaux resort (Franciacorta), LeoneFelice is a fine-casual dining restaurant, with a contemporary décor made of the best Italian design. A very elegant and light cuisine based on the excellence of ingredients, mostly local, top quality traditional dishes prepared with great technique, care and respect by the hands of an extraordinary and genuine talent: the Executive Chef Fabio Abbattista.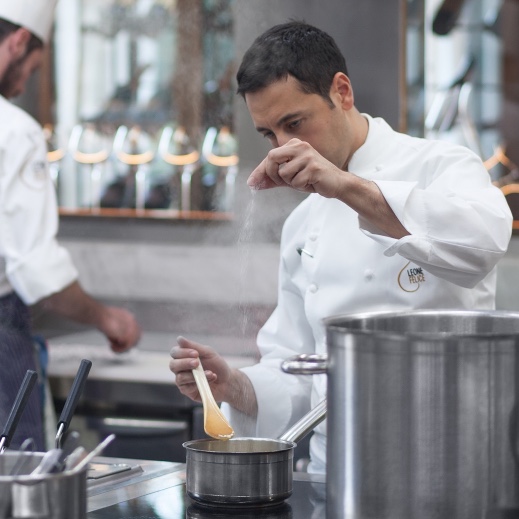 With boldness, ambition and dedication, we successfully impose a new, fresh and revolutionary identity to the place where the Maestro Gualtiero Marchesi' vision of global cuisine flourished and kept improving for 20 years. Right here, we developed a new brand that looks to the future while anticipates trends.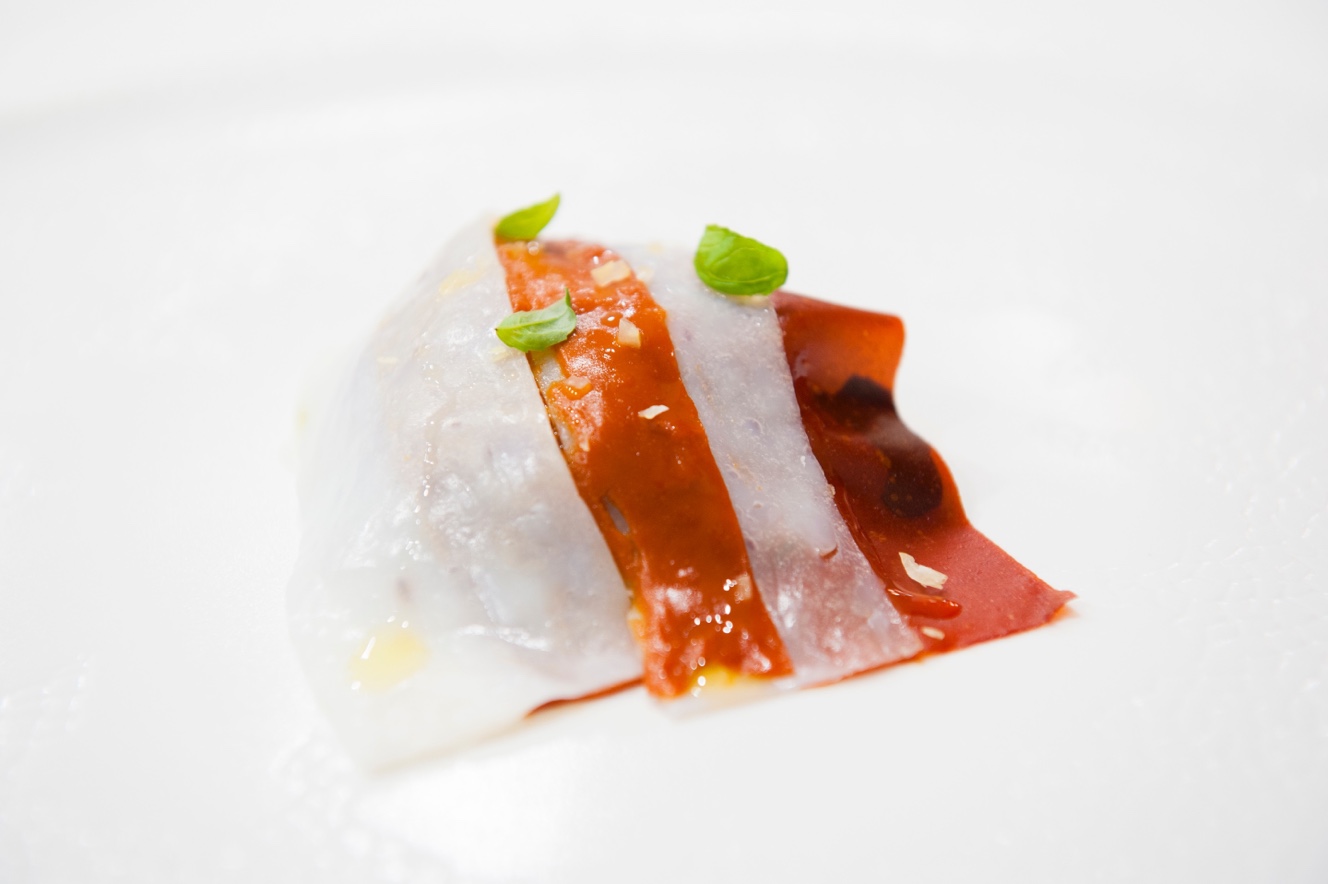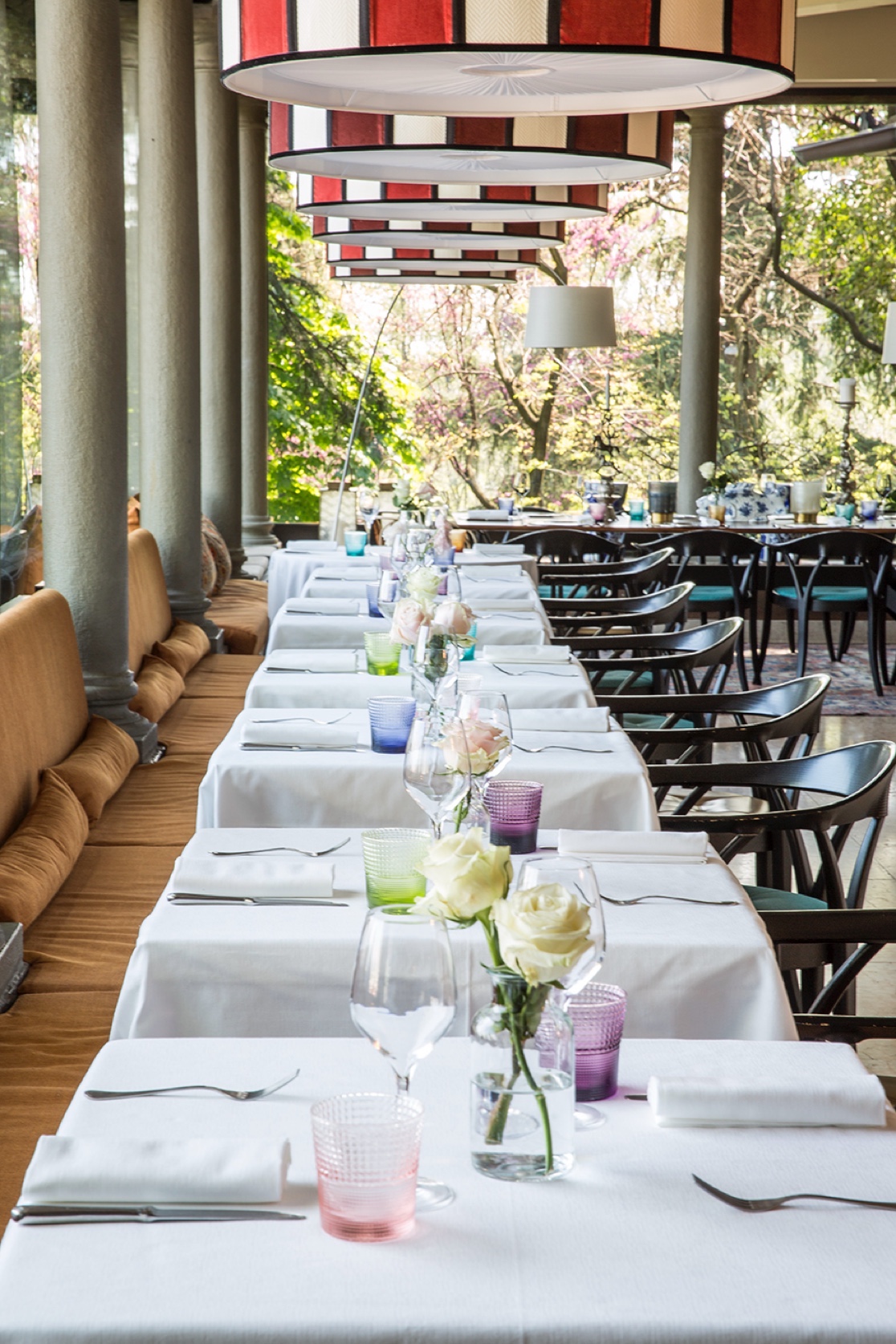 With LeoneFelice, the aim was to establish an unconventional way of looking at the world of fine dining: excellent hospitality, conviviality pleasure, high-standing cuisine of the tradition in a casual, homely and relaxed environment where guests can eat, enjoy and have fun.
The challenge of managing the handover between the Maestro Marchesi and the young talented chef Abbattista turned into a track record of success and fine intuitions.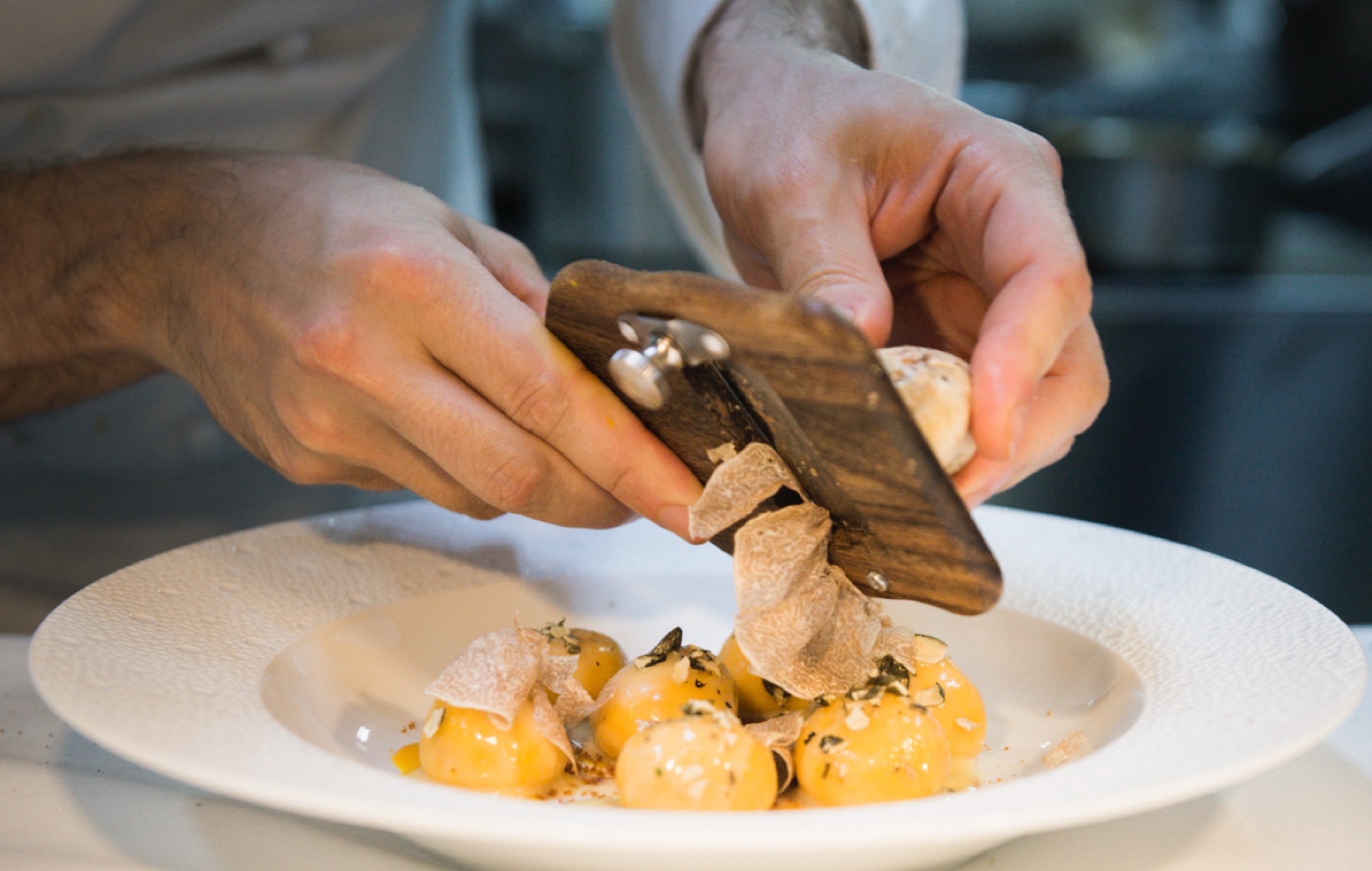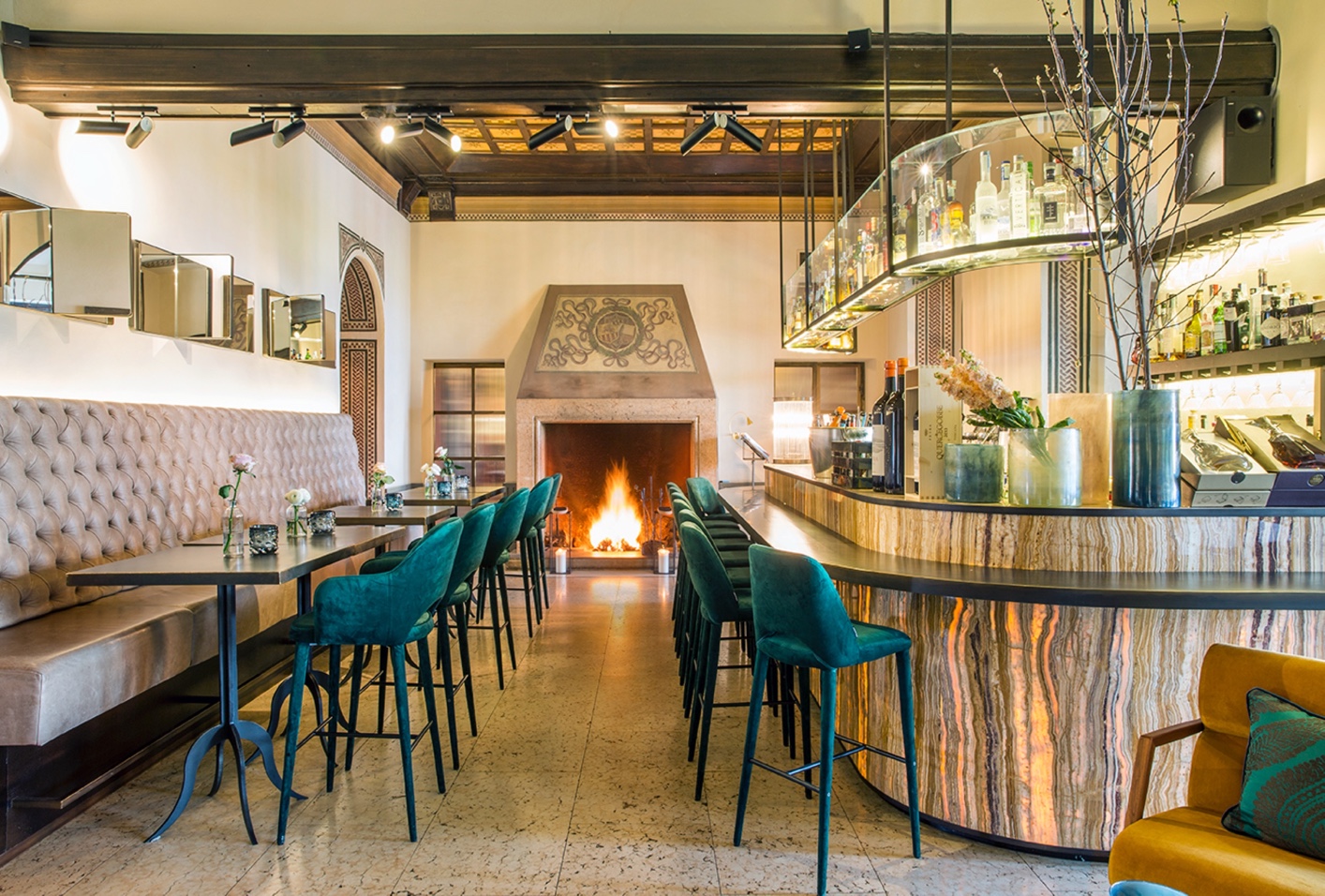 The Albereta "Food Revolution" - as our work here is remembered - has made it possible to respond precisely and punctually to, while also anticipate, the desires and requests of both historical and current customers, enabling a constant business growth.
Today the LeoneFelice brand is recognized and appreciated in Italy and abroad.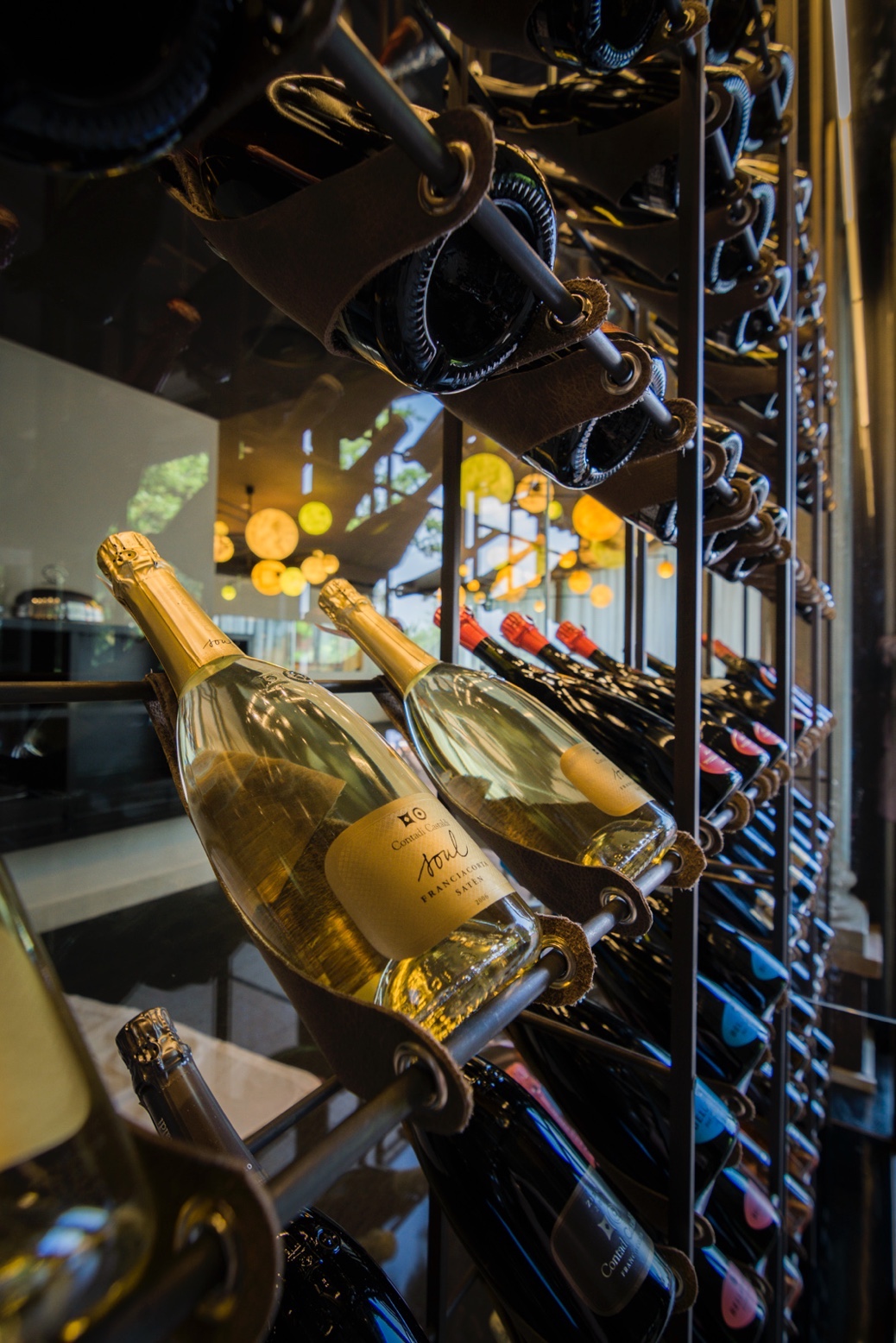 Leone Felice offers a staggering wine selection for wine-lovers seeking top-notch quality and unparalleled variety. About 600 wine labels, both national and international, masterfully selected through the know-how and passion of true experts from the field.